Happy Easter to you all! I didn't celebrate
Easter
much this year, which was too bad.Usually my
family
and I go to church on Good Friday and Easter Sunday and have a big dinner with my extended family on Saturday, but this year since I was
quarantined
(thank you to everyone who gave some sympathy
!) and because of looming exams, I wasn't able to do anything. However, so far I've polished off a bag of M&M's and a bunch of gummies, so I'm doing alright on the candy front.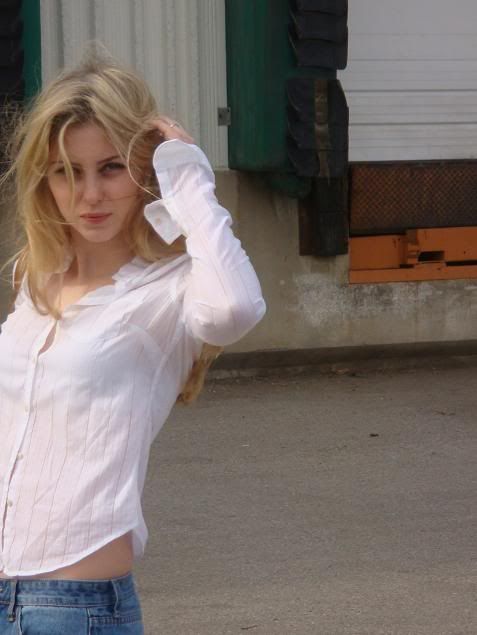 Wearing a sheer
Abercrombie
button up, Forever 21 boyfriend jeans and Urban Loafers.
Posting will be
sporadic
over the next week. Tomorrow and Tuesday are my two hardest exams (Literary Criticism and Shakespeare), so after that it should be smooth sailing. Welcome to my life for the next two weeks:
Hope you're all full up on chocolate by now, Love.