It was Victoria Day Weekend in Canada (or May 2-4 as many like to call it) this past weekend. I spent the weekend visiting my best friend in New York going mad at Target.
Came home on Sunday night and made it out to
The Social.
Some good
djays
were playing, and
Bronques
from
lastnightsparty
was there. There are two pictures of me and a couple of my friends and I on the site. There are some naughty photos of other girls on there, don't say I didn't warn you.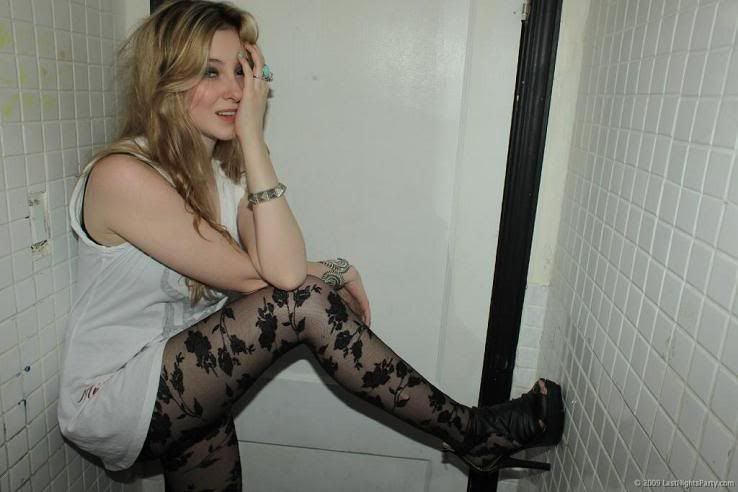 (photo credit:
lastnightsparty
)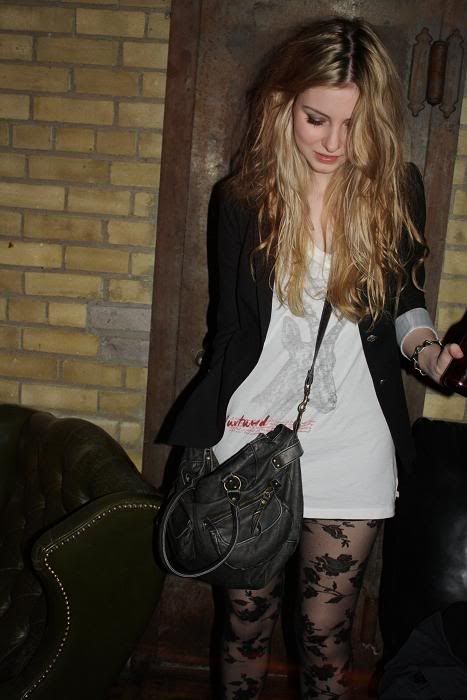 I wore
UO
tights, Gap
tshirt
, AA lame skirt,
Aritzia
blazer, Go Jane shoes and a new Target purse. x E