Hi All,
I've been getting back into Polaroid pictures lately. The grainy quality seems to capture some moments better than any high tech digital camera. Thankfully, I stocked up on film when I heard they were ending production on it. Here are some shots that I like from this past month.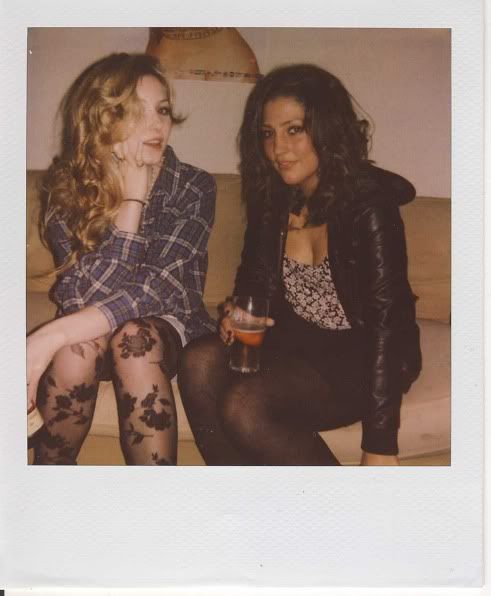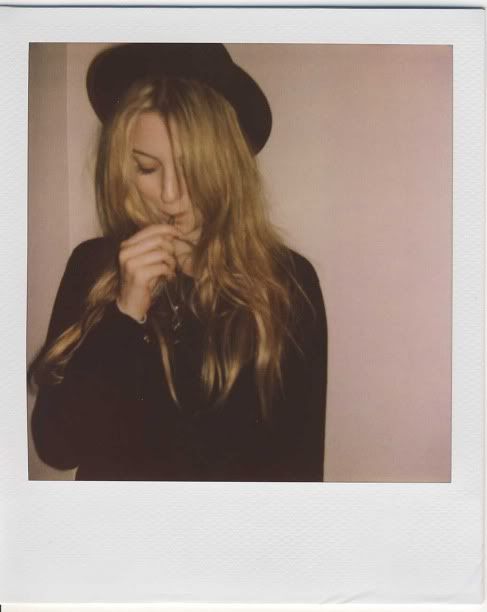 (1. At a
photo shoot
, 2. Trying out my new hat, 3. Me and Danielle in Montreal, 4. Getting hair and makeup done at a
photo shoot
, 5. My best friend Chris is a
rock star
, 6. Trying out my new whistle necklace)
P.S. Yesterday my laptop went to computer heaven, and took with it all my pictures, including what was meant to be today's outfit post. Please excuse the delay as I'm still in a state of mourning.