Hi All!
Well, I'm finally back from New York. The travelling there and back was hellish (I'm not a fan of flying), but the trip itself was absolutely fantastic! I had so much fun exploring the city, eating at fabulous restaurants, and shopping. It was especially great to meet some readers, thanks for introducing yourselves, it's always such a highlight to meet people who read the blog. The only strange part of my stay was not being legal drinking age there... It's hard enough looking 16 when the drinking age is 19. I definitely can't pass for 21 even though it's only 4 months away... but thankfully all waiters either took pity or were clueless and served me anyhow.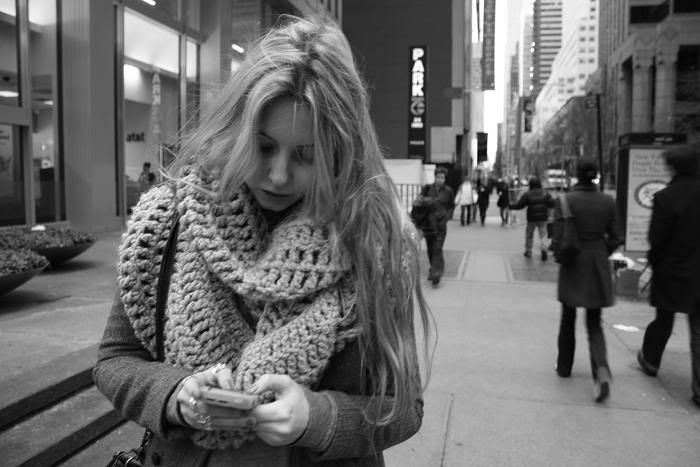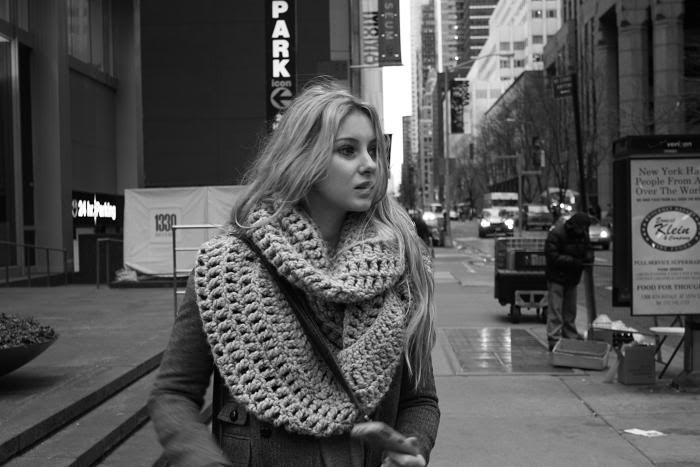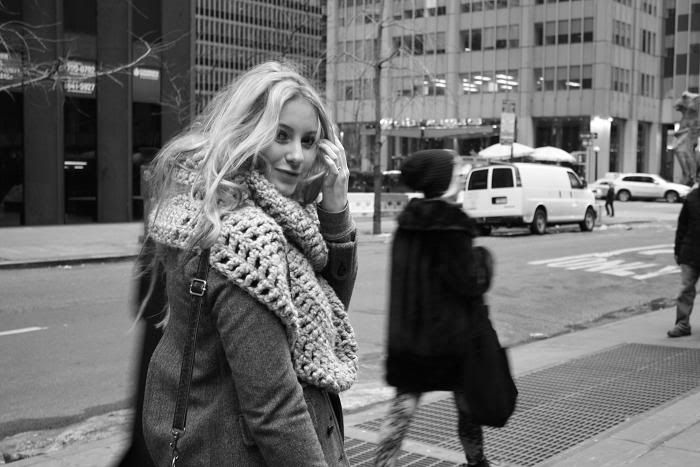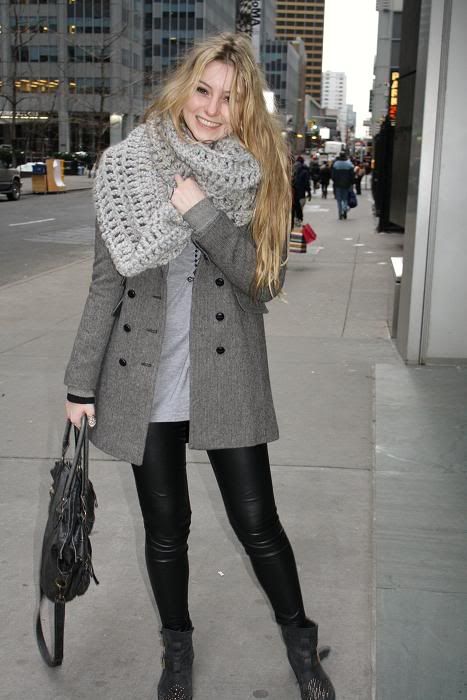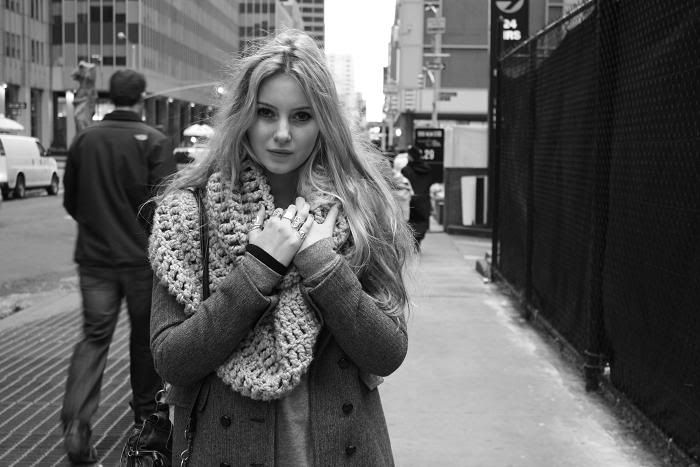 As promised, I said I'd list some of my favourite spots:
Le Pain

Quotidien
for brunch,
Opening Ceremony
for letting me come face to face with
Adam Levine
(who is 100x hotter in real life, if that's possible),
Daha

Vintage
for fabulous vintage coats and bags,
Tokio

7
for well curated consignment,
Fabulous Franny's
for wicked vintage
eye wear
,
Baja

News Cafe
for the largest rack of fashion magazines I'd never even heard of,
Buffalo Exchange,
where you can occasionally find fantastic scores,
Acapella
for old school dining and
impeccable
service that doesn't exist anymore, and
The Ritz-Carlton
for the city's best concierge, staff, bar food (hello p
armesan
and truffle french fries!) and for letting me steal as many pens as I wanted.
There were many other places that I'm forgetting, and so many other places on my list that I never got a chance to visit. I guess this just means I've got to go back again soon!