Hi All
Things are absolutely insane right now. On top of end of term papers/tests, a ton of AMAZING new opportunities have just been thrown at me this past week. I feel like I'm going crazy, but in a good way. The weather is getting so warm and my patience for all things university-related is quickly running out.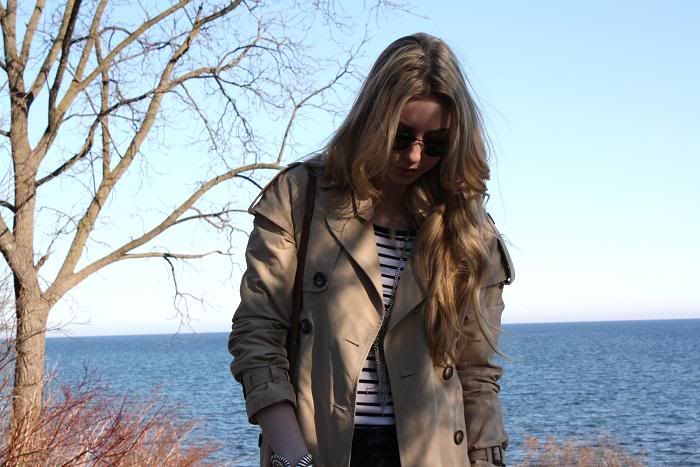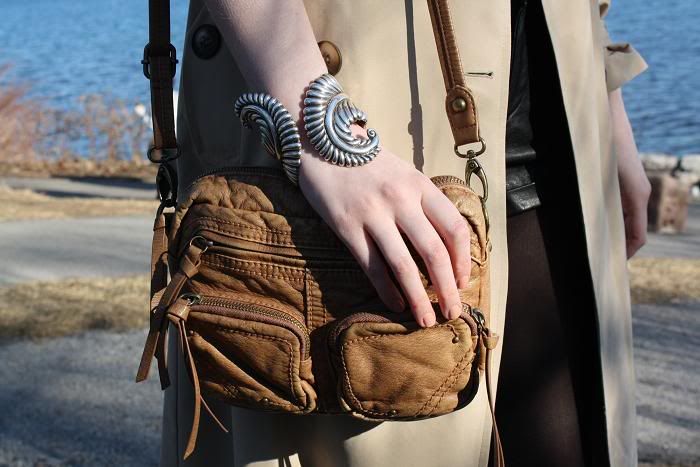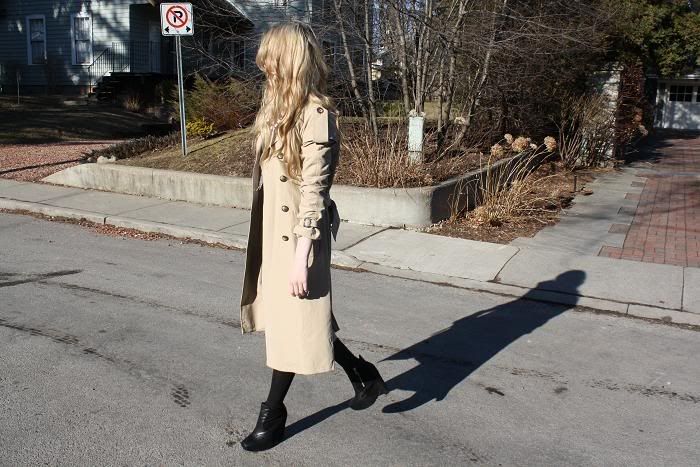 Bought this trench at
Topshop
in NYC, along with four other coats (needless to say my suitcase was overweight). These shorts were only 10 dollars and I've pretty much worn them to shreds already. I bought my purse at Target (!!!), where I also found my other favourite purse in the world last year. For some reason, I always end up reaching for my Target bags meanwhile my Marc Jacobs
Stam
and other designer bags sit in my closet and collect dust. This one was close enough to the Alexander Wang bag to satiate my desire for one... for now.
Back in September, I was approached about being featured in a new online magazine called Enamor. It gave me a great chance to shoot with my favourite photographer and good friend
Lynsie
Roberts (check out more of her work
here
), and it's probably one of my favourite interviews I've ever done. After a few months of production, it turns out I'm on the cover. Here are a few outtakes, and be sure to check out the first issue of Enamor Magazine
here
.