Hello All.
So many apologies for lack of posting and for all the
unreturned
comments and emails. Things have been the busiest they've ever been for me lately & with all the great things that are happening, sometimes I feel like the luckiest girl in the world. I promise to get back to everyone soon. I've been using
disposable
cameras instead of my
dslr
as of late and I'm not sure I ever want to go back. These are some random shots from recent evenings & afternoons. My head piece is from
here
and it's my new favourite thing. Oh, and I got new sunglasses... Alexander Wang x Linda Farrow, I still get excited every time I put them on.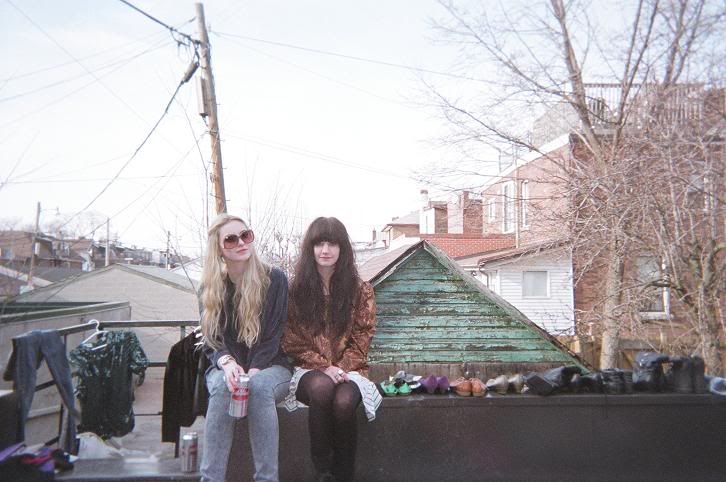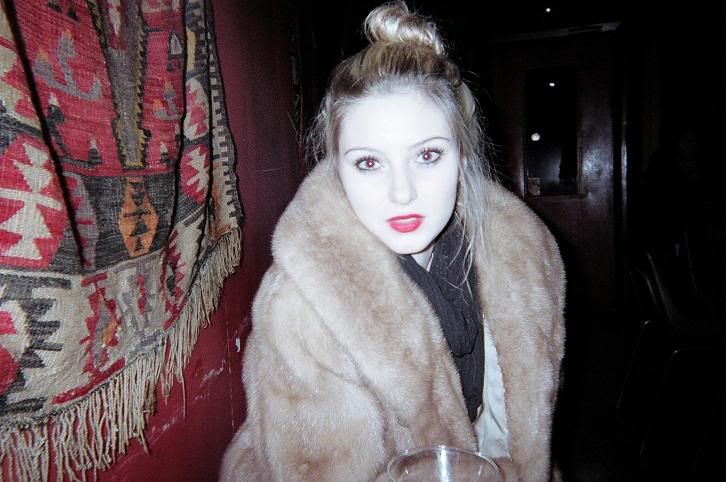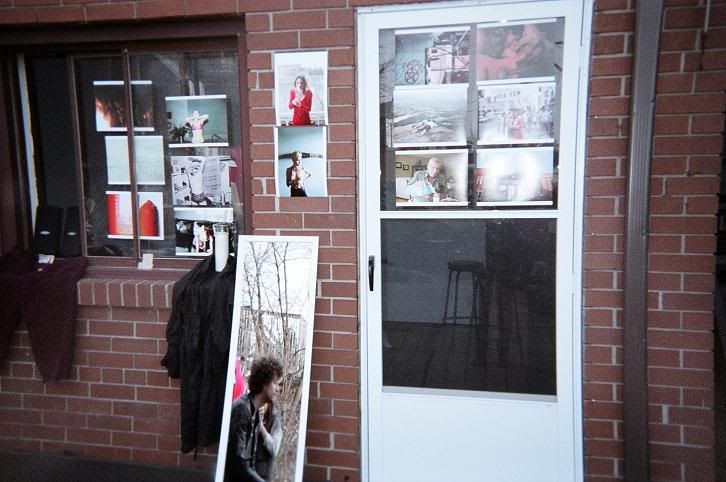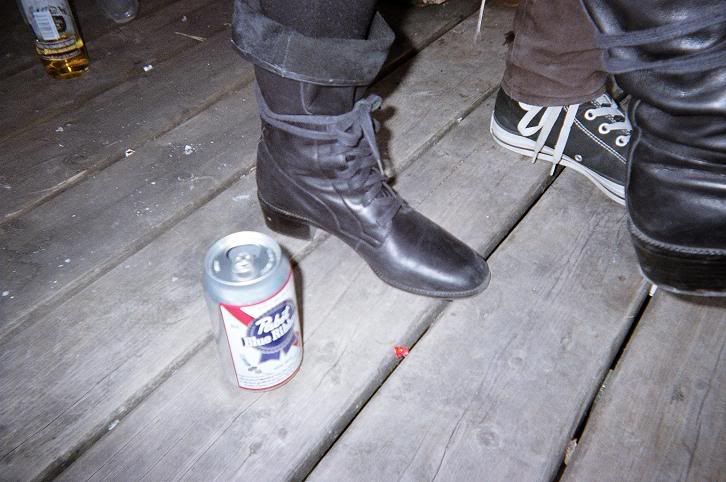 xo E