As promised, here are too many photos from my birthday party...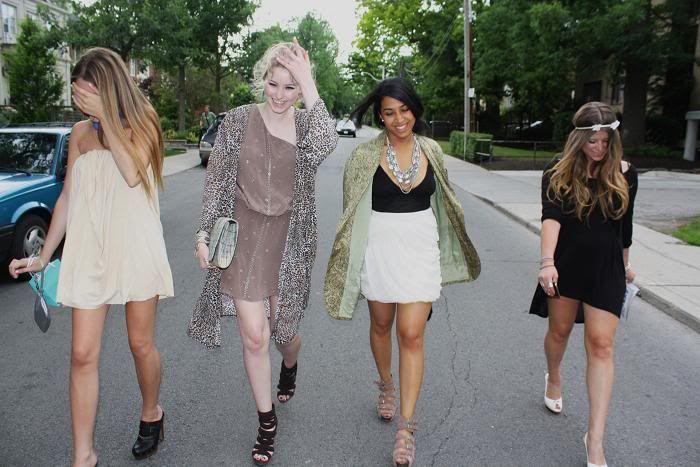 Dress by Aryn K, Shoes by Jeffrey Campbell, Thrifted coat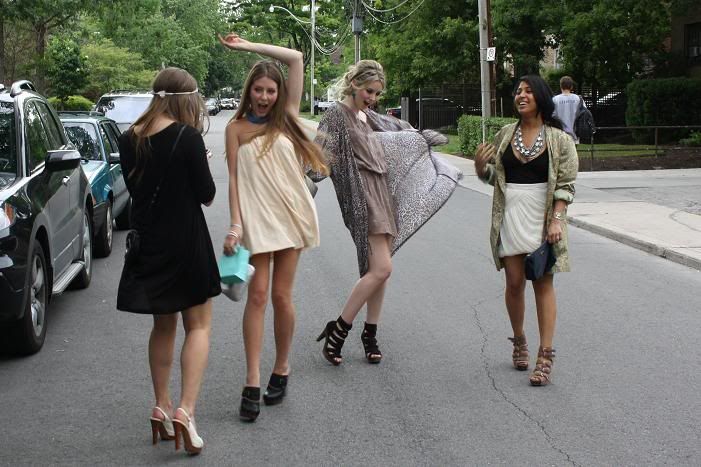 My amazing card made by the fantastic
Lynsie
that contained tickets to HOLE! I can't wait.
Blog regulars and best friends Syd, Zoe, Dani and Helen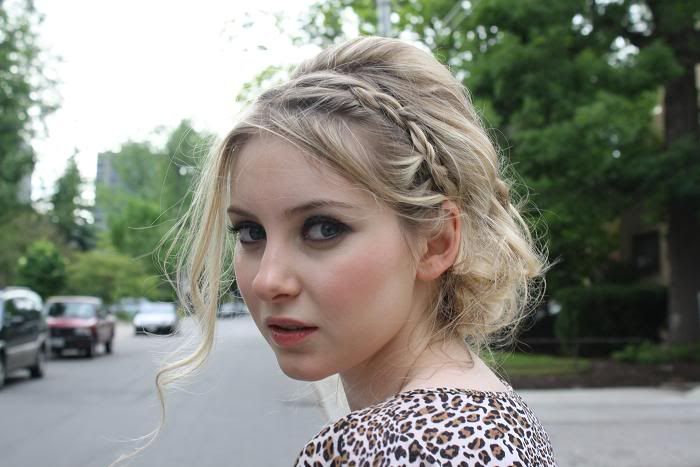 Best friend on the planet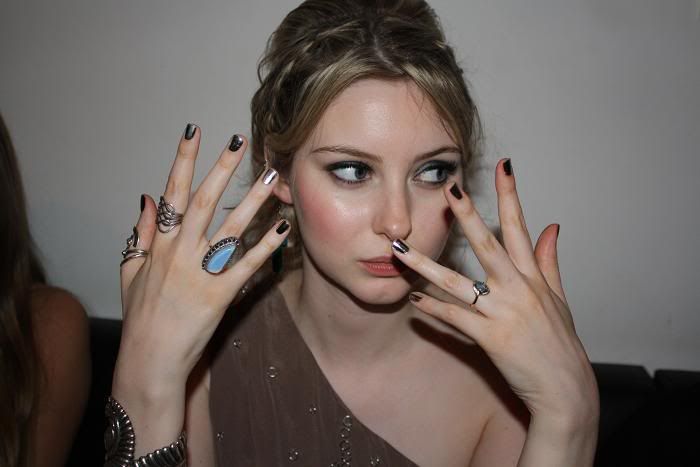 I got my nails minxed! They looked bionic - I felt like Lady Gaga.
The back of Syd's fantastic outfit.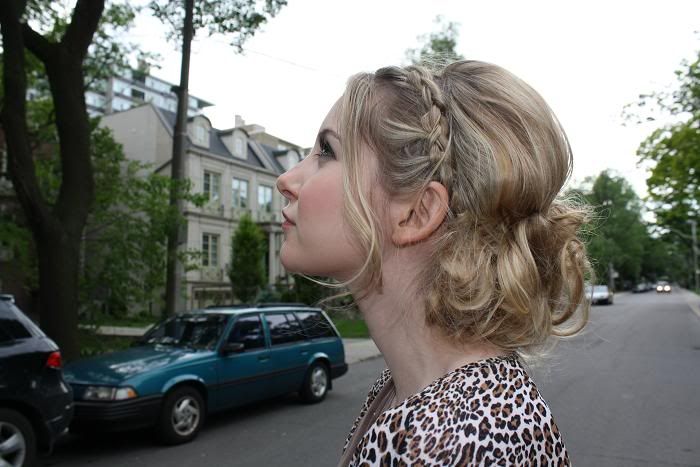 My updo from the side, created with approximately one trillion bobbypins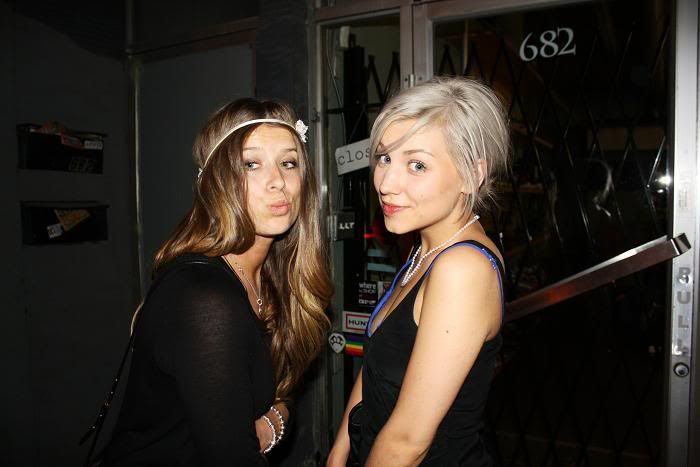 Annabelle and Lynsie
Also, since the LouLou feature came out, I've had to come clean to all my friends and family who didn't know about the blog (can you believe I've kept it under wraps this long?), so I wanted to say hello to the people in my life that are just starting to read this, and I hope you'll indulge me in my little narcissistic side project. I love you all very much.
xo E