Well, I feel like I've just woken up from a coma. After a fantastic vacation in sweltering Palm Beach, I arrived in Toronto late last night and slept in till forever this morning, only to emerge into Toronto's "summer" weather, which doesn't even compare to the heat in Florida in the off-season. I had the most fantastic time, shopped till I literally dropped, ate at some of the best restaurants I've ever visited, lay by the pool, met a few readers from the area, spent time with family and tried my best NOT to tan (sorry to those of you who think I need one!). I was getting anxious to get back to Toronto near the end, but I'm already itching to go back - I miss palm trees!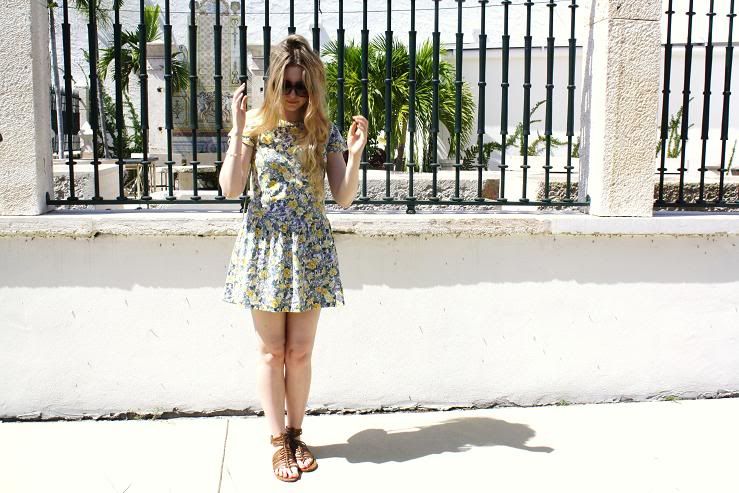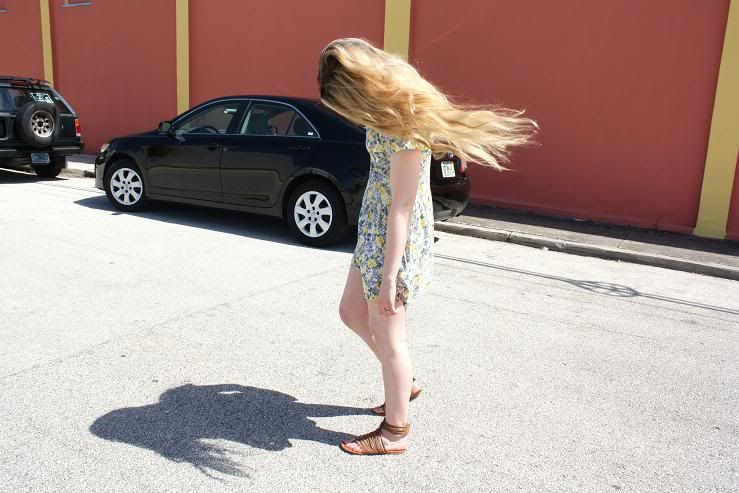 The vintage/consignment/thrift shopping in Palm Beach and the surrounding cities is like no other city I've ever been to. Every time I visit I come home with heaps of designer clothing for next to nothing, we're talking Missoni, Diane von Furstenberg, Dior, Halston, just to name a few. I've got a
huge
list of the best places to go, so if anyone lives in the area or will be visiting soon, definitely email me! Here are just SOME of the many shoes and bags I brought back.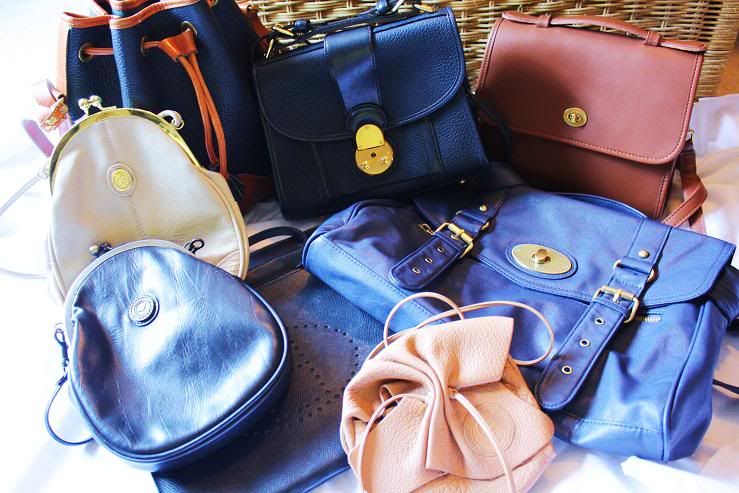 (Clockwise from the top left: Vintage Dooney & Burke, Vintage Dooney & Burke, Vintage Coach, F21 Mulberry lookalike, vintage, Vintage Hermes, vintage, vintage)
(Clockwise from the top left: Senso, YSL, MiuMiu, Ferragamo, Ferragamo, Missoni, Vintage)
Also, big thanks to Cambria Cove for the care package sent to me this week! My American readers should head over to their
website
because they're giving away some fantastic prizes, including a trip for two to Mercedes-Benz Fashion Week, a personal styling session with Rachel Roy, and a full VIP gift bag, among other things.
xox E