Hi All,
While perusing the latest fall fashions hitting stores, a thought struck me: I've missed out on "Back to School" shopping my entire life. Having worn a uniform kindergarten through high school, the phenomenon was totally lost on me. Now, on a university student budget, who can afford it? Anyhow, In celebration of my last week of summer freedom, I thought I'd put together my virtual Back to School
Wishlist
. (Dad, if you're reading this, you can also consider this an early Christmas list.)
My name is Elizabeth, and I'm a coat-a-
holic
. I'
ve
already bought approximately 50 coats for winter and absolutely don't need another... except for these ones.
Shearling
is so huge right now, and unfortunately, so are the prices. I'll be trying to get my hands on the
Bebe version
, which is sitting pretty under $200. (
Clockwise from left: Vince,

Burberry

Prorsum

,

Helmut

Lang,

Burberry

Prorsum

from Net-A-Porter)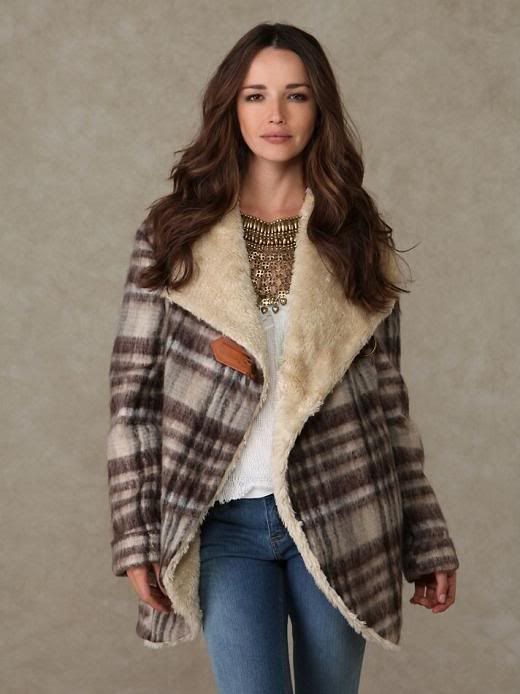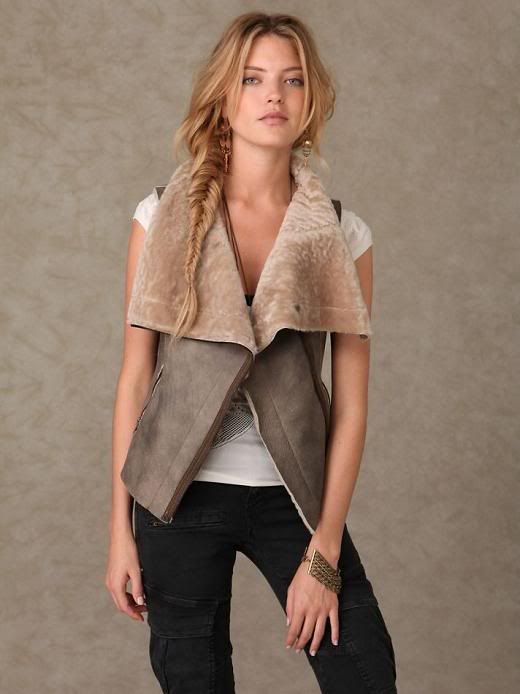 Also LOVE this
We the Free
Sherpa
jacket
and
MuuBaa
sheepskin
vest
, both from Free People.
Also in coats, (err, cloaks?) is there anyone who isn't into Navajo print right now? This one by Lindsey
Thornburg
is so, so good... and yours for only $1200 CAN at
Rac

Boutique
in
Yorkville
(also available
here
). I found a doppelganger for about an eighth of the price, but you'll see that soon enough.
Lastly in coats, I love this Graham and Spencer
leather jacket
. It's a cheaper alternative for the interim period until I can finally afford
The Holy Grail
.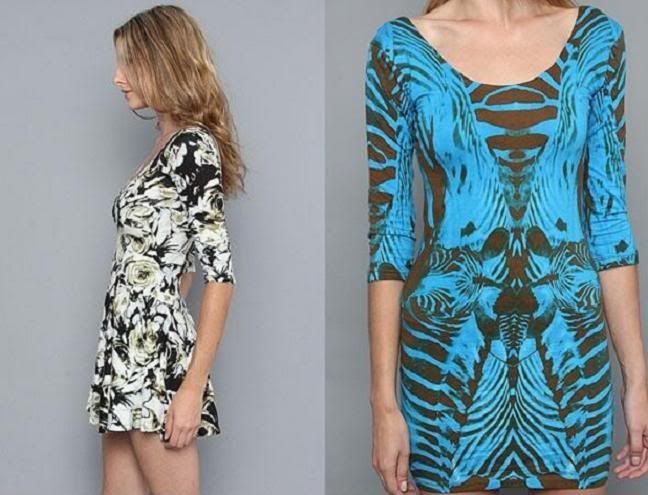 Moving along, in-a-rush, last-minute-party dresses are necessary staples. I like these inexpensive ones from Motel at
Karmaloop
. Pair with opaque tights and sky high platforms and you're set.
I drive my mother crazy because, if while
thrifting
, I see a long-sleeved velvet
minidress
, I absolutely cannot leave it behind, despite that I already own a rainbow of colours in the exact same style. I don't, however, own one in this particular colour, or one with, how shall I say.. boob pockets?! Anyhow, if I happened to blog this
Shenan
Blue Velvet Sandy dress from
Bonadrag
, I could title the post with one of the many epic Blue Velvet quotes, a movie I love (that also gives me nightmares) making this dress doubly awesome.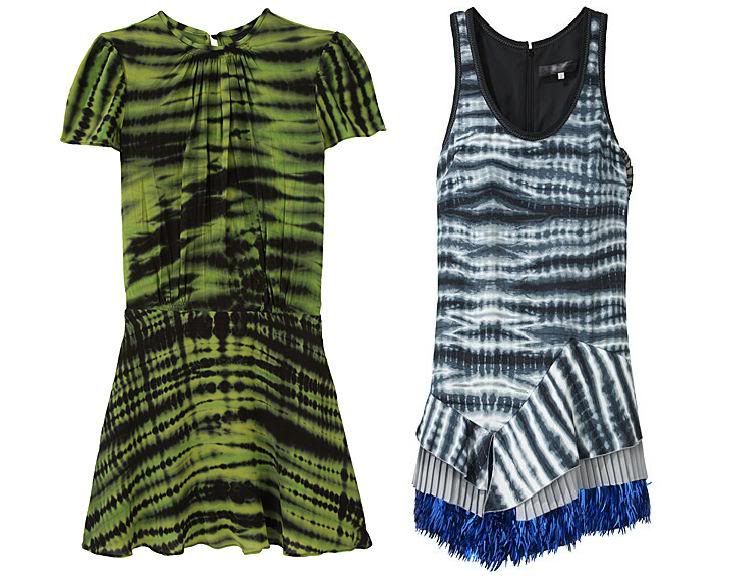 Proenza
Schouler
. Yes, they're from the summer collection, but they're both on sale at
La

Garconne
right now and finally affordable (sorta), so I'd rather consider them the perfect transition pieces.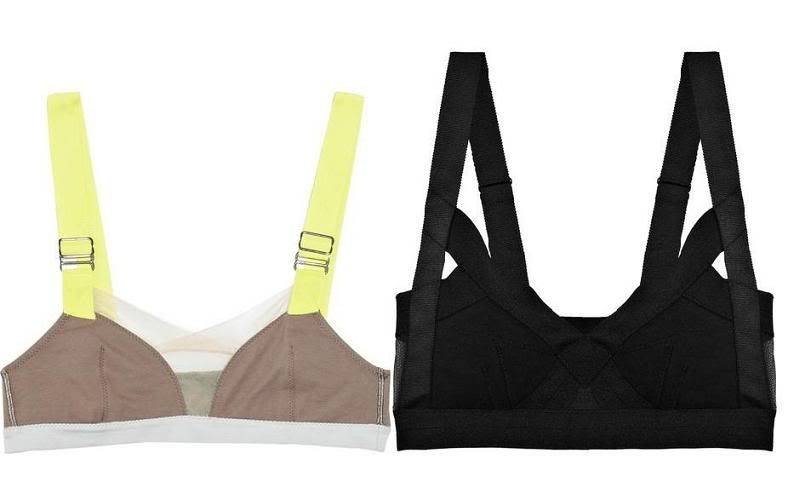 Love
VPL
bras for layering, and dying for this set from Jean
Yu
. (
All at Net-A-Porter
.)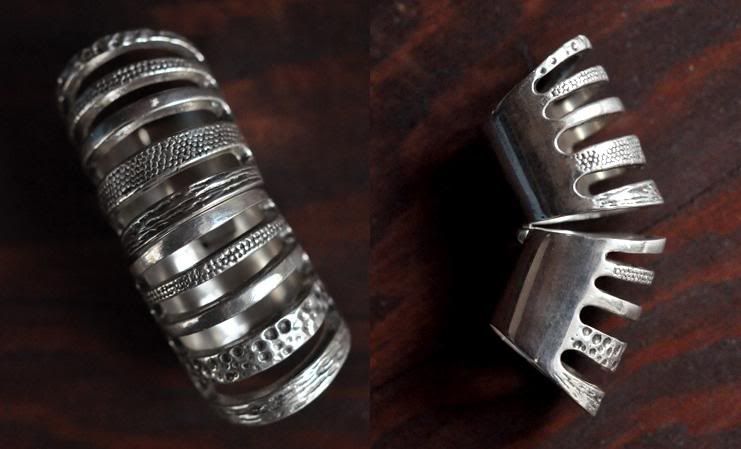 This ring only comes in size 6 which is heartbreaking as, fun fact!!, my fingers are size 4.5, like a toddler. But hey, this is a "wish" list after all. Pamela Love, I love you. (At
Bonadrag
)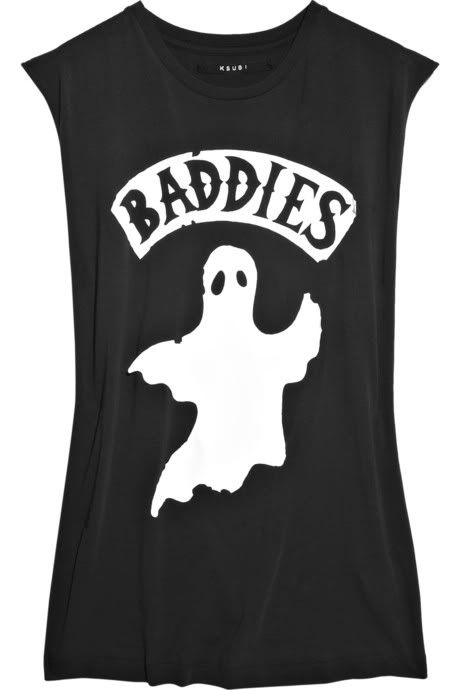 Ksubi
tshirt
. I call my naughty friends "Baddies", to their faces of course. Clearly, Dan and George had me in mind while making this shirt. (
$65 at Net-A-Porter)
I'm not such a fan of the pants genre, but I do need something to tuck the Baddies shirt into. These pairs from
IRO
and
Helmut

Lang
look
uber
cool, but comfortable enough to wear to 3-hour lectures.
Balenciaga
Giant City in Sahara. I thought I was over this purse... I'm not. Ditto for the Mulberry Alexa. I saw this purse in a pale pink colour and just about had an
aneurism
. (Note: Also not quite over the
Proenza
Schouler
PS1,
Givenchy
Nightingale and Acne Pistol
boots
#
justsayin)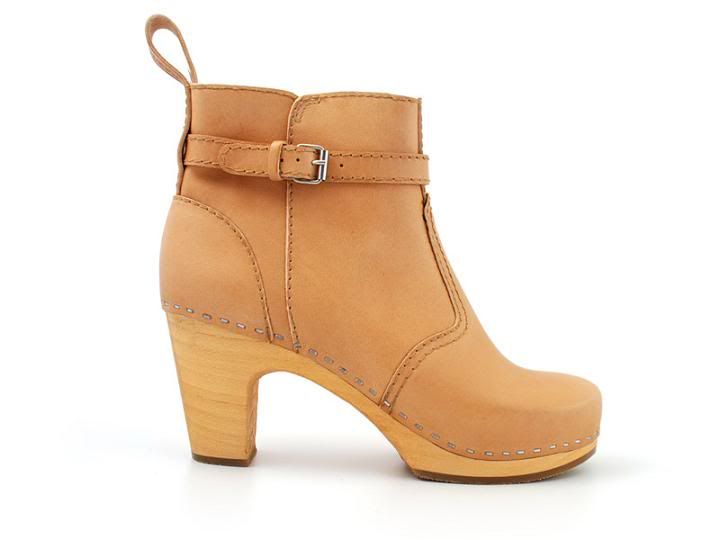 I wore Swedish
Hasbeens
at the
Aritzia
Fashion Show and as comfy as they were at first, my feet hated me by the end of the night. Regardless, I'll give them a second chance in the form of these
high-heeled jodhpurs
.
Chasse
Gardée
on Queen St. W has a somewhat similar (and more affordable) pair by Jeffrey Campbell, that I'll pick up if they haven't sold out already. (Also seen
here
).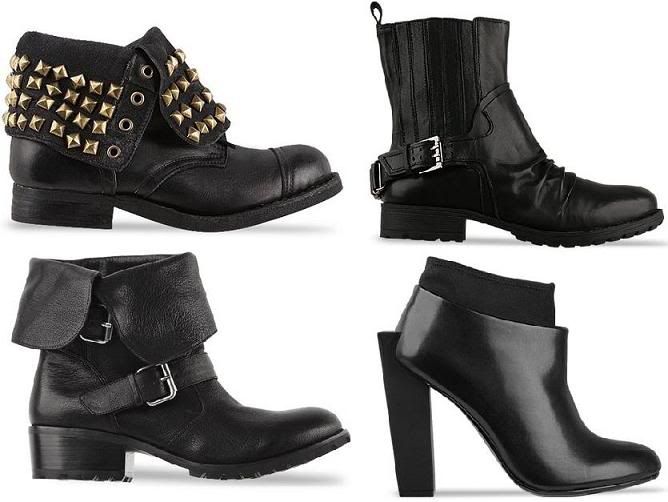 Do these even need a caption?? Black boots are a necessity. All I need to do is figure how how to justify buying all four pairs. (Clockwise from left: Jeffrey Campbell
All Stud
, Kelsi Dagger
Bronte
,
Dolce
Vita
Storm
and United Nude
Block Double Booties
)
So, that's all for now. Hope everyone had a great weekend.
xox E