Hello,
I picked this dress up at Urban Outfitters after weeks of thinking about it, only to return and find it on sale. It reminds me very much of Proenza Schouler FW10, and for now, it's probably as close as I'm going to get. I mean, as Lazaro said: "I often wonder, sometimes I think the people who buy our clothes live in a parallel universe. Hell, we can't even afford our clothes."
I paired it with a Topshop belt, Senso cheetah print shoes and Chanel Rouge Allure Lipstick in Ballet Rousse, as well as my new super-blonde hair. I went to my hairdressers yesterday and came home much blonder than expected, but I'm quite enjoying it.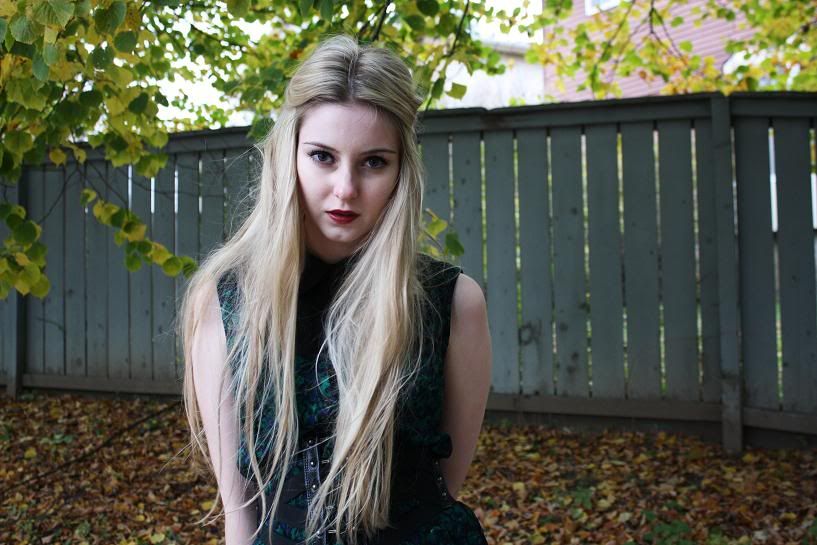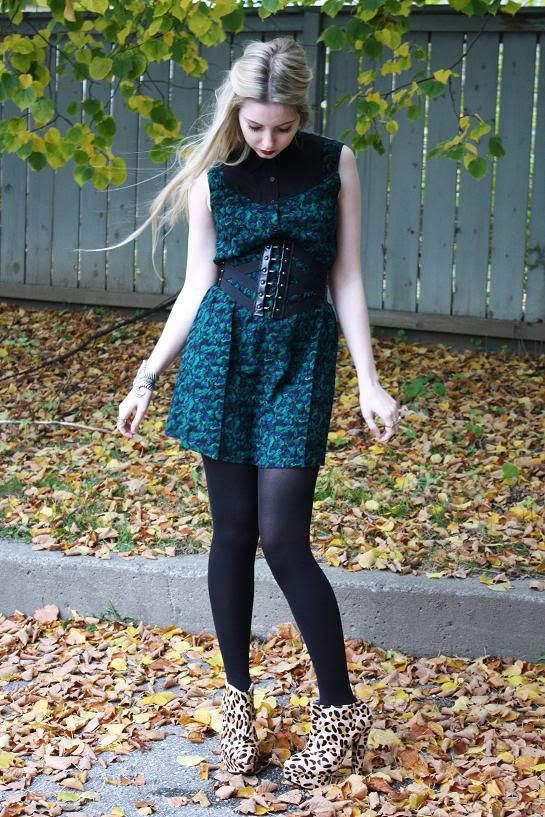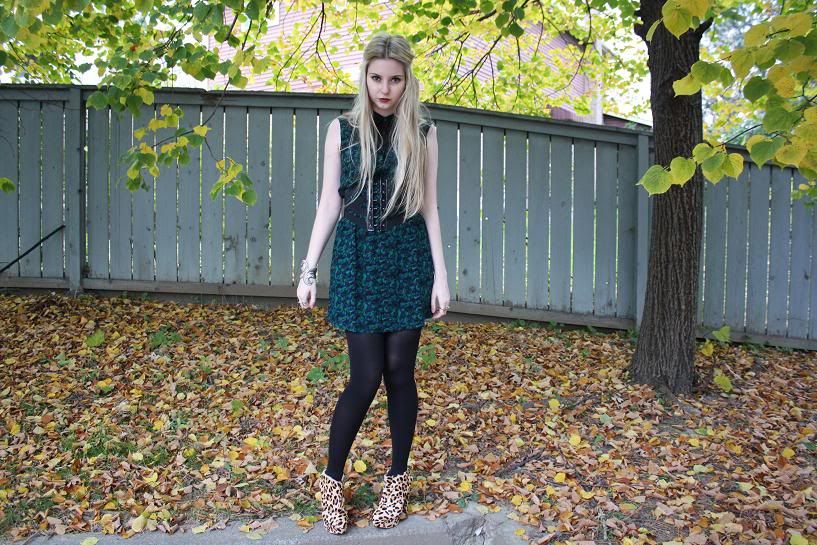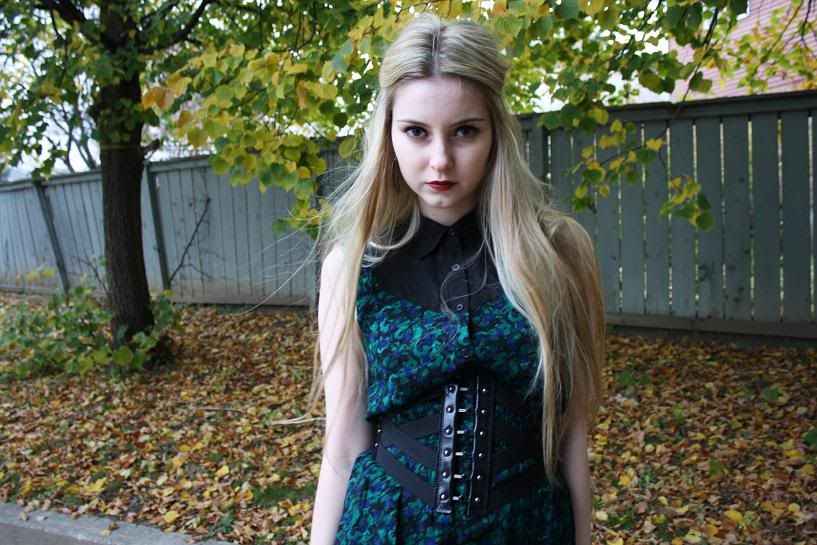 I've got a super long weekend this weekend, so I'm off til Wednesday. I hope you all had a lovely one.
xo E