I'm dreaming of the warm Barcelona weather while I put this post up. The initial chill of fall is starting to creep up in Toronto, and I'm not happy about it.
These pictures were taken the day my family and I went to see the
Sagrada
Familia
. We don't tend to spend too much of our time visiting tourist attractions when travelling, but we were all too intrigued by
Gaudi's
masterpiece to stay away. It really is absolutely breathtaking, and like nothing I've ever seen before in my whole life.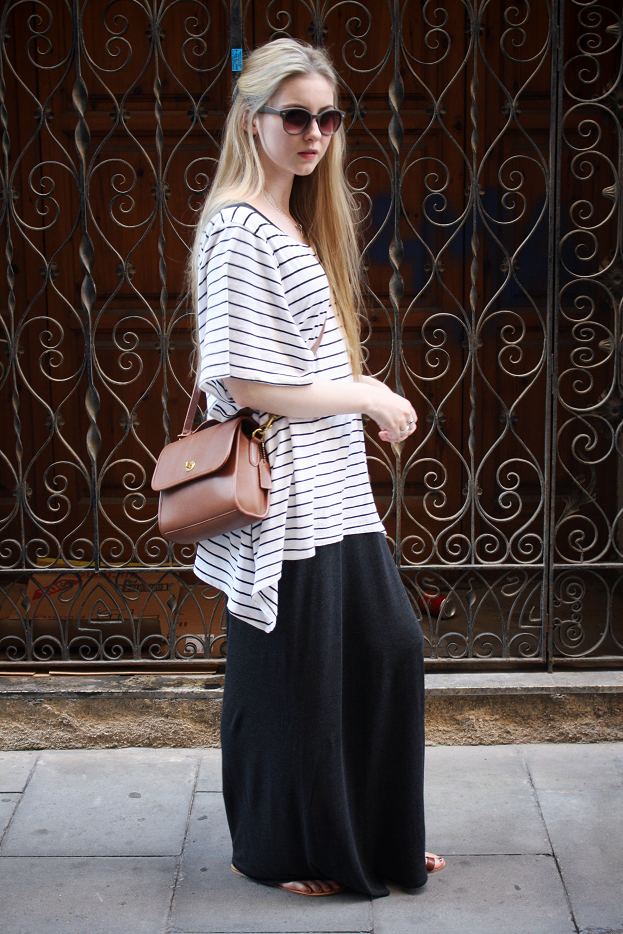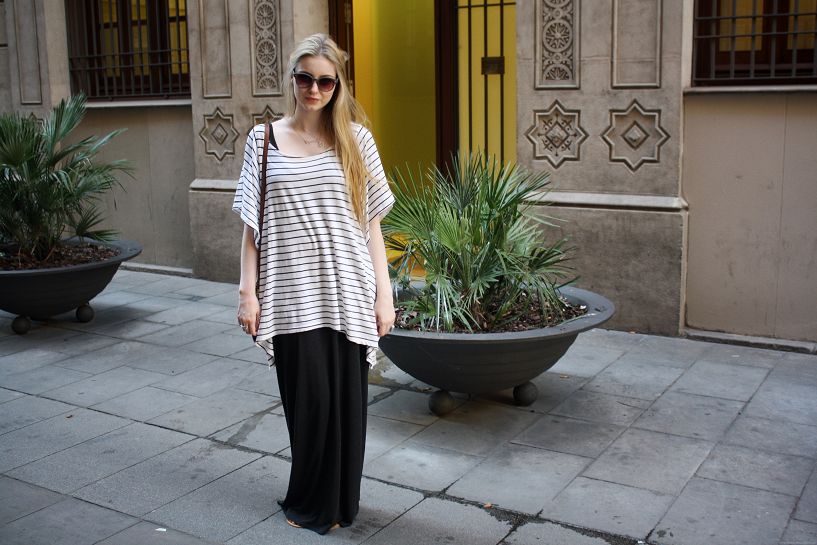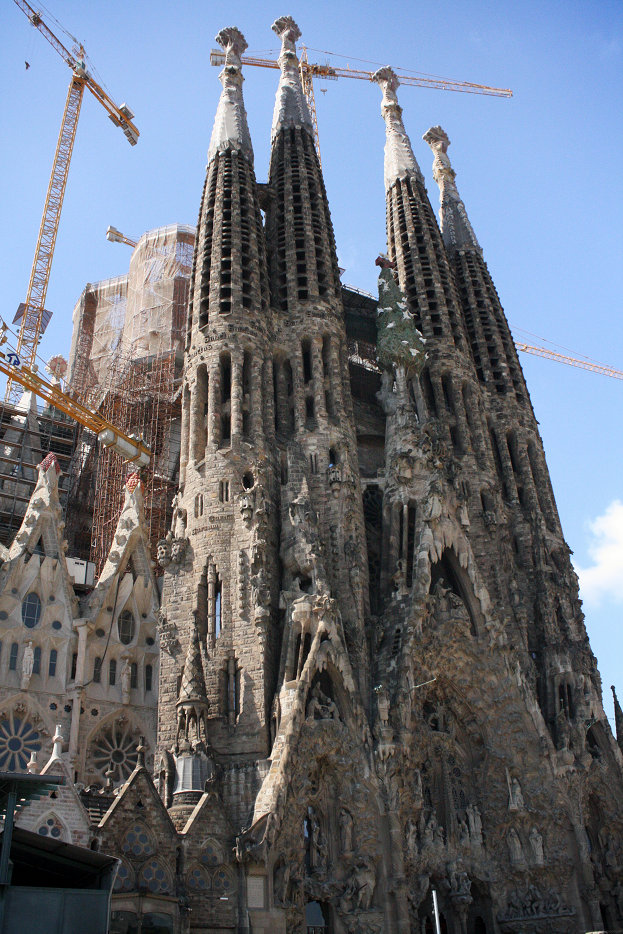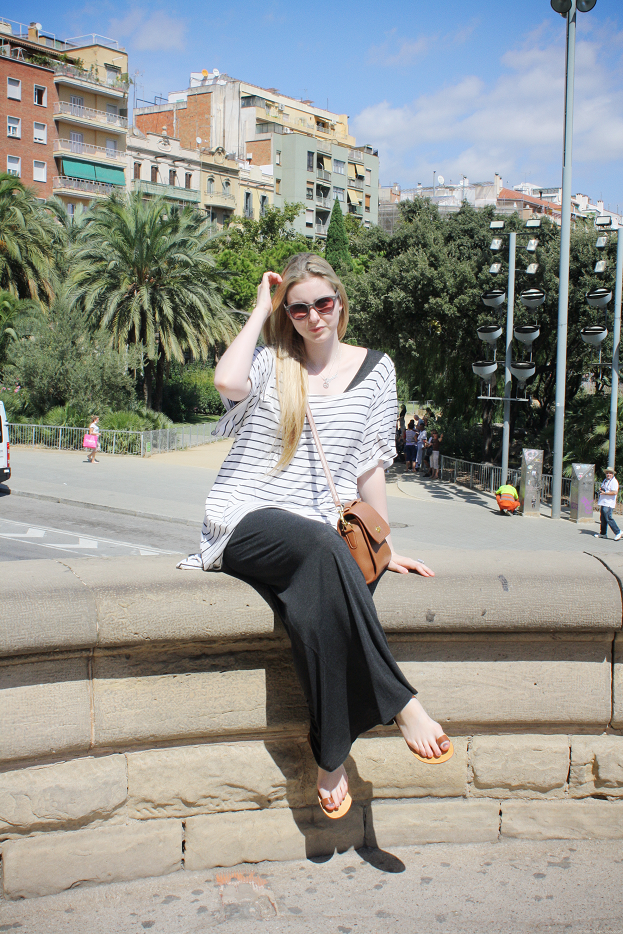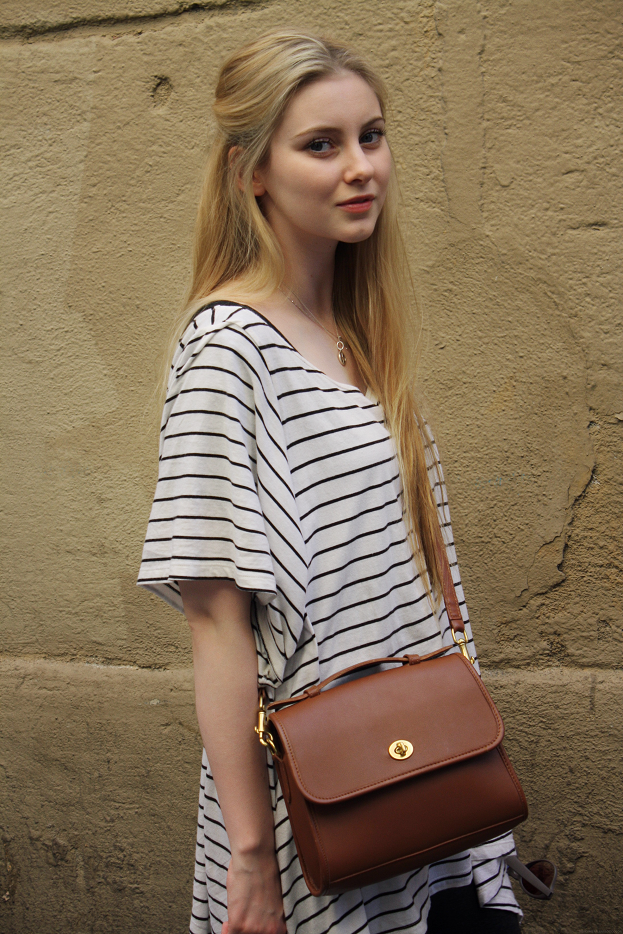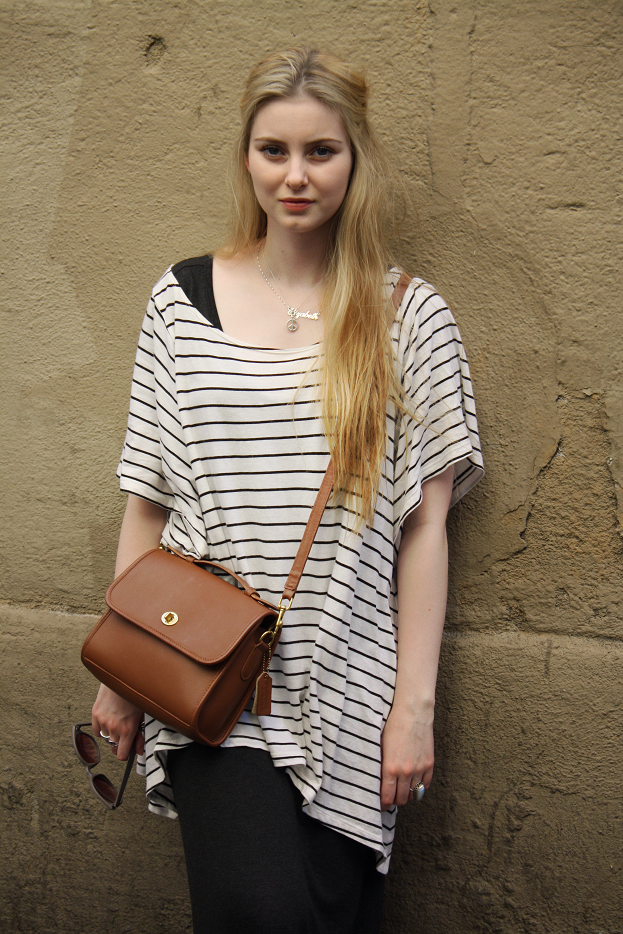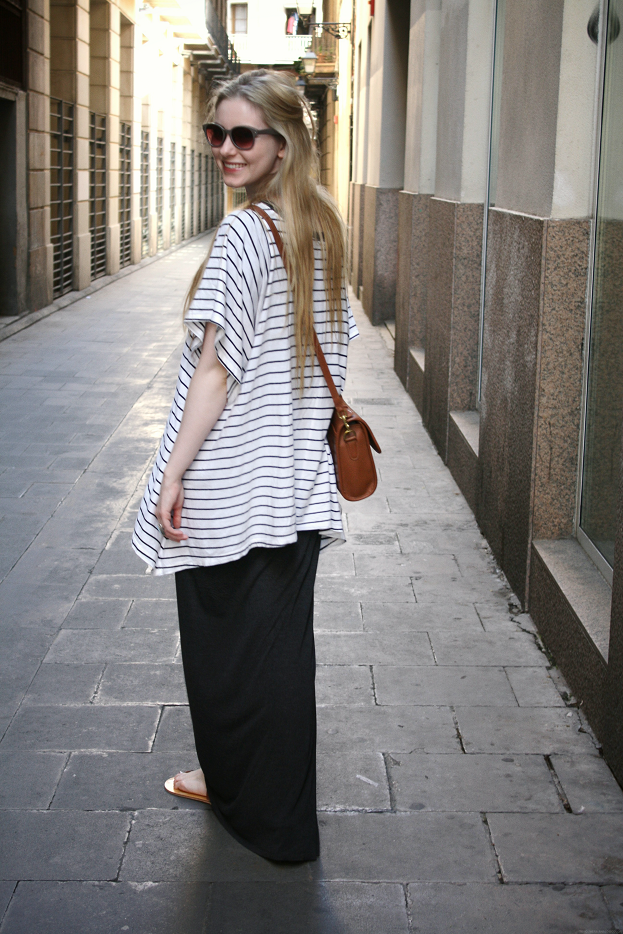 (Wearing a T by Alexander Wang dress under an H&M top, Cooperative sandals and a vintage Coach bag)
Before signing off I want to thank all of you for your votes and kind comments about the
Redken
Cover Competition in my last post... Some of them almost brought tears to my eyes - I am so so appreciative to each and every one of you for the support! Your comments, emails and
formspring
comments have meant the world to me. If you haven't voted yet and would like to, the link is:
http://www.redken.ca/_en/_ca/event/voting.aspx
and I'm the second from the left.
Bisous
! x E