The weather has been absolutely amazing in Toronto for the past few days, we're so lucky! I've been outside enjoying it as much as possible. Things are insanely busy right now and only going to get
more so
with the start of Toronto Fashion week tomorrow. There are some amazing internationally renowned designers showing this year who I've loved for ages, such as
Calla Haynes
and
Tosca

Delfino
, among many, many others, and I will definitely try to post the best of the best from the shows during the next two weeks. Despite being pretty selective with the shows I've
rsvp'd
to, my schedule is almost impossible, so wish me luck!
My best friend Sydney gave me this dress for my last birthday... I think the mark of a true friendship is the ability to buy someone the perfect piece of clothing that fits in both size and personal style. I have worn this dress in so many ways and on so many occasions, I'm still so amazed she found something vintage that is so
me
. Thanks again Miss Syd!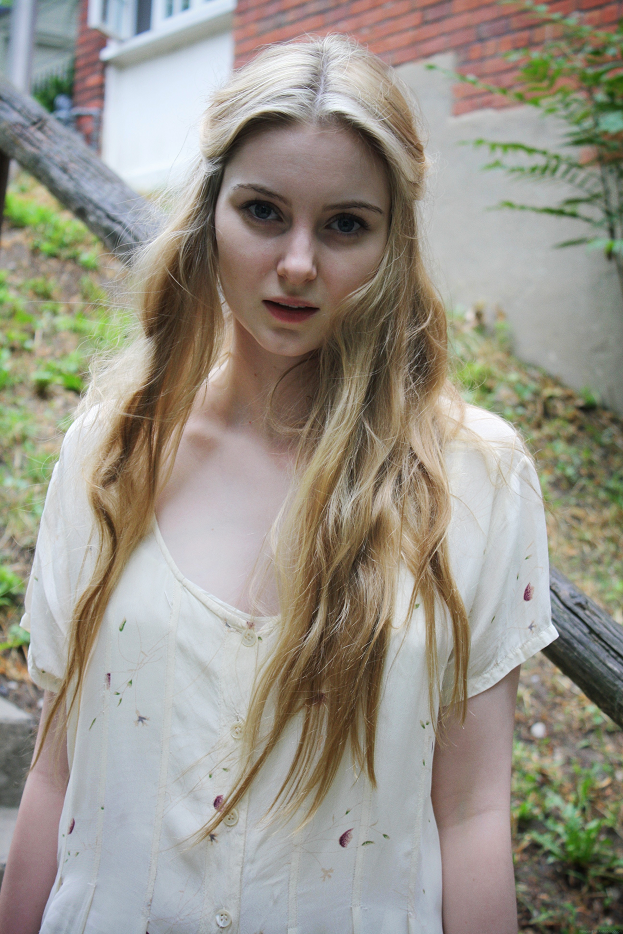 Wearing: Vintage dress, Vintage Coach Bag,
UO
shoes. x E